Statement on the trademark of Commfort Group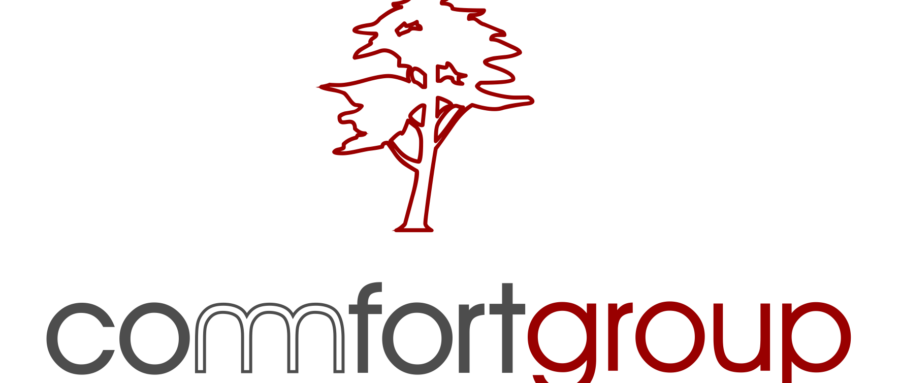 Warsaw, 19 February 2014
Dear Sirs,
with respect to the brand image conflict with the Commfort PR Co. Ltd., involving the infringement of proprietary rights to my trademark (logo) and doubts regarding the name of my company, i.e. " Commfort Group Katarzyna Dębicka", I hereby declare as follows:
on the basis of the decision of 3 February 2014, the Regional Court in Lublin, Ninth Economic Division prohibited the use of "Commfort Group" trademark, entered into the Database of the Polish Patent Office under the number 415860, as well as the below graphic form and any form similar to it, by Commfort PR Co. Ltd. with its registered seat in Sulejówek: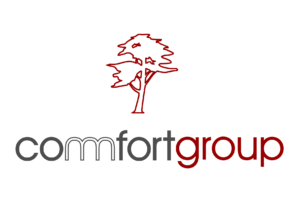 I wish to emphasize that my business activity is in no way connected with the activities of the said Company, and any attempt to use the convergent designation could have been intentionally misleading. I hope that the above situation shall not recur and I wish to ask you to let me know of any attempts to breach the above-mentioned order of the Court.
Notwithstanding the foregoing, I hope that the dispute related to the infringement of my trademark does not affect our further cooperation.
Yours faithfully,
Katarzyna Dębicka
CEO & Founder of Commfort Group