PRotony 2014 – KATARZYNA DĘBICKA among 171 nominees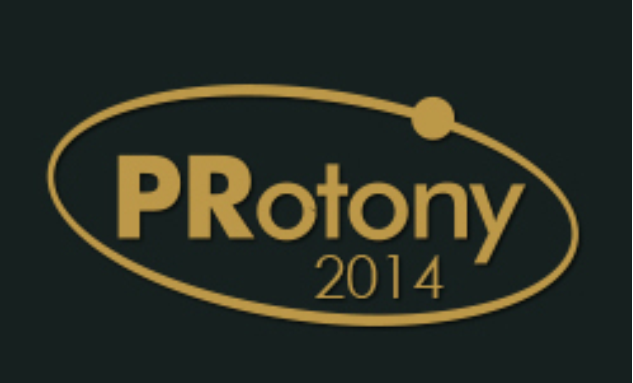 The first stage of the PRotony 2014 competition, the most prestigious contest in the field of PR, has been completed!
229 initial applications were submitted to www.proto.pl, among which 171 were pre-selected.
Competition is fiercest in the category of "Person/ Team in a PR company": 37 candidates (individuals and teams) representing public relations agencies battle for the title, including KATARZYNA DĘBICKA as the person responsible for promotional activities of www.incentiveplanet.pl.
The complete list list of candidates has been published on the website of PRotony.
In the next stage (until 8 April), candidates shall be asked to fill out a supplementary declaration and/or to consent to participate in the contest.
On the basis of the information provided, candidates will be evaluated by the Academy of Public Relations Experts and by the audience composed of PR specialists and trainees, as well as those working alongside them, i.a. journalists.
The list of three finalists in each category, who shall compete for the main prize, will be announced in May.

More information: PRoto.pl