Commfort Group begins cooperation with Scoreit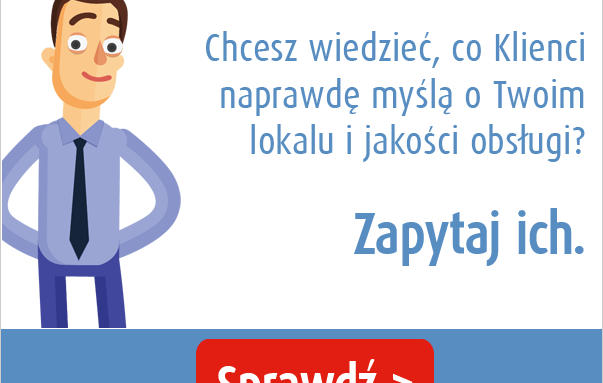 Since 1 July 2014, Commfort Group has been working with Scoreit – provider of solutions for simple and intuitive mobile client satisfaction surveys.

Cooperation with Scoreit encompasses public relations and business relationship management.
Scoreit has based its business activity on the use of the increasingly popular mobile technology (QR codes, NFC tags), making consumer satisfaction surveys readily available, simple and effective. With Scoreit's system, any company can create a survey tailored to its needs. Feedback from customers received in this manner helps improve the company's services or products.
In addition to customer surveys performed using mobile devices, Scoreit experts provide professional consulting services and solutions for the use of mobile technology in business.
The system created by the company allows i.a. simple and intuitive publishing of mobile websites and launching of loyalty programmes at the Client's premises in less than 30 seconds.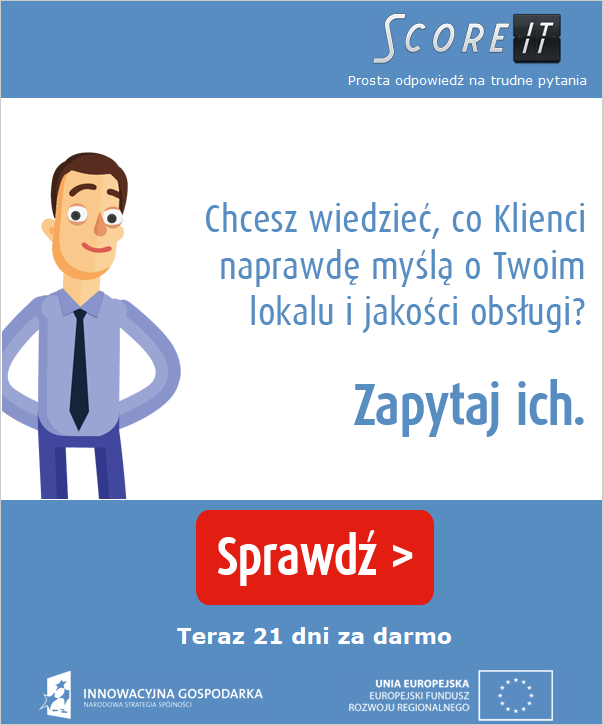 Patrycja Sitkowska from Commfort Group is in charge of cooperation with Scoreit.
More on: www.scoreit.pl