THE NEW HTC ONE GLAMOUR RED AT FLESZ FASHION NIGHT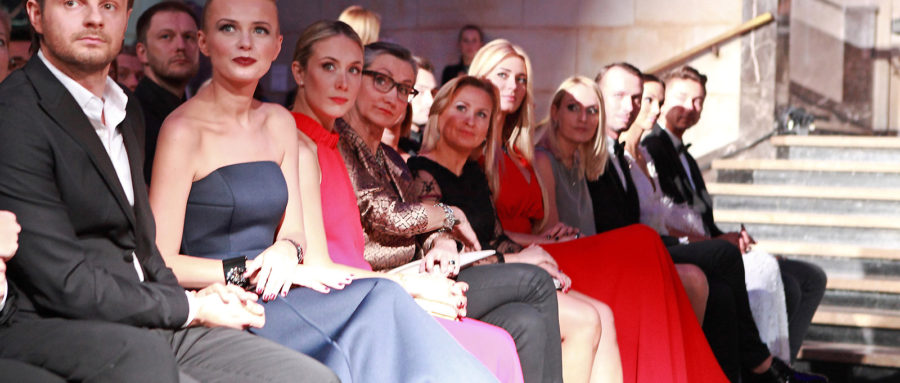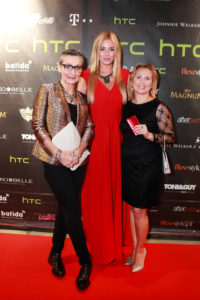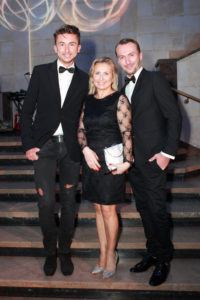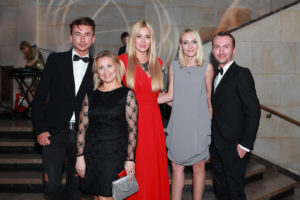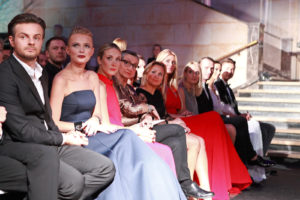 Ten best Polish designers showcased their latest collections during the Flash Fashion Night. Guests gathered at the National Museum, where they were presented with haute couture shows.
Red was the colour of the gala and HTC was the ambassador of the project.

The special guest of HTC was Marcelina Zawadzka – Miss Polonia 2011, who presented HTC GLAMOUR RED ONE. Marcelina was wearing a red dress designed especially for the occasion by Joanna Klimas. The latest HTC model matched it perfectly.
Flash Fashion Night event was organized to celebrate the second anniversary of the magazine. Last year, the magazine's birthday party was hailed the event of the year. Shows were attended by representatives of the show business, entrepreneurs and fashion bloggers.
Fans of fashion and design who gathered at the National Museum could experience the interaction between modern technology and fashion, with emphasis on quality, style and aesthetics. Once again, HTC took an active part in a fashion event. This year, the brand was a partner of Łukasz Jemioł's and BOHOBOCO's shows.
Who will be the next designer to cooperate with HTC?
More information: www.htc.com