incentiveplanet.pl as the BUSINESS DEBUT OF 2013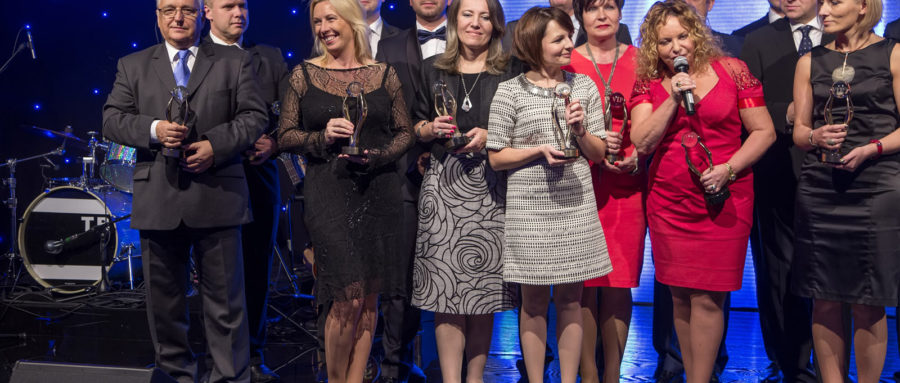 Another joint success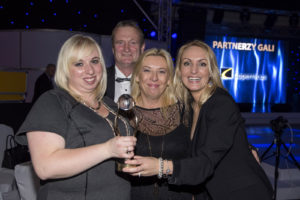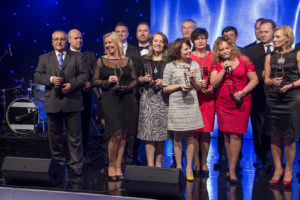 On 10 October 2013, during the event celebrating the 10th anniversary of the VIP magazine, held at the Sheraton Hotel in Warsaw, Incentive Planet was awarded in the Business Debut 2013 category.

Elżbieta Atkinson, Managing Director of Incentive Planet, did not hide her emotions when she collected the award. She thanked the jury saying: I never thought that I would ever stand in front of you holding an award for my work. Incentive Planet is a website based on all of my work and life experiences. Everything that I have so far come across in the media business persuaded me to create a form of business that will be transparent and allow both the client ordering a service and its users with a sense of business security. Anyone who uses our website can be 100% sure that everything that he or she has selected and ordered will be provided. I am pleased that our website has been recognized and appreciated by the jury of the VIP magazine. On behalf of the entire team, I promise to do my best not to disappoint your expectations in developing this business model.
Bożena Dykiel, Alicja Majewska, Jan Englert, Robert Korzeniowski and Robert Sowa were among the guests of the gala and received awards in the categories of "Actor of the Year", "Master of the Year" and "Tastes of the Year".
Guests listened to Robert Chojnacki's music and watch a lingerie show. Cake was served at midnight and the party went on until dawn.