HTC One awarded at MOBILITY TRENDS 2013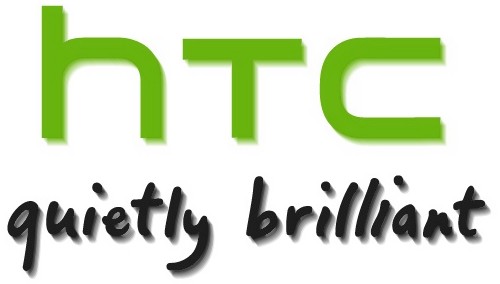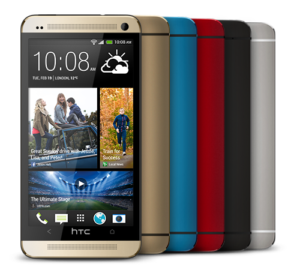 Another nomination… and another award. This time, HTC ONE was recognized as the smartphone of the year by MOBILITY TRENDS 2013. Through PR activities in the milieu of fashion and design, HTC ONE is now the favourite gadget of Polish celebrities.
Marcelina Zawadzka, Kasia Zielinska, Magda Steczkowska, Dorota Williams, Paprocki&Brzozowski duo, Łukasz Jemioł, Joanna Klimas and Agnieszka Cegielska are all representatives of the Polish show business who have been working with HTC.
Thank you all for your trust and involvement. We also wish to express our gratitude to consumers for choosing HTC ONE as the best smartphone 2013.