HTC in fashion– #The One by TOMAOTOMO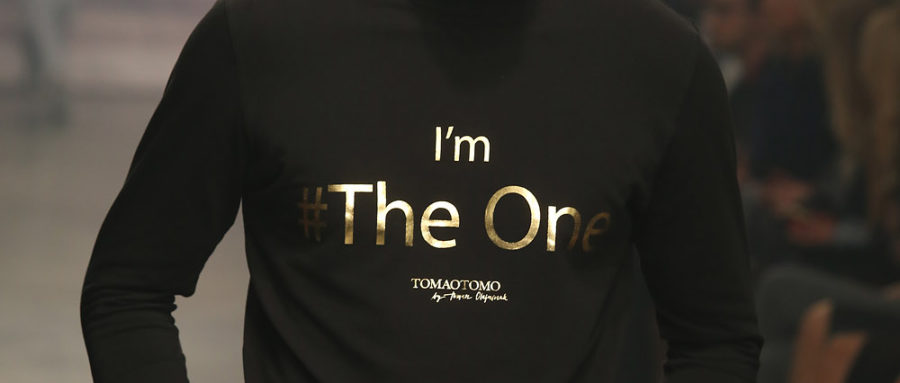 On 16 October, Tomasz Olejniczak presented his latest collection #The One at the Soho Factory. It was dominated by modern, stylish and sensual designs – clothes that will make any woman feel special. HTC, the manufacturer of ingeniously designed HTC One (M8) was the main partner of the show.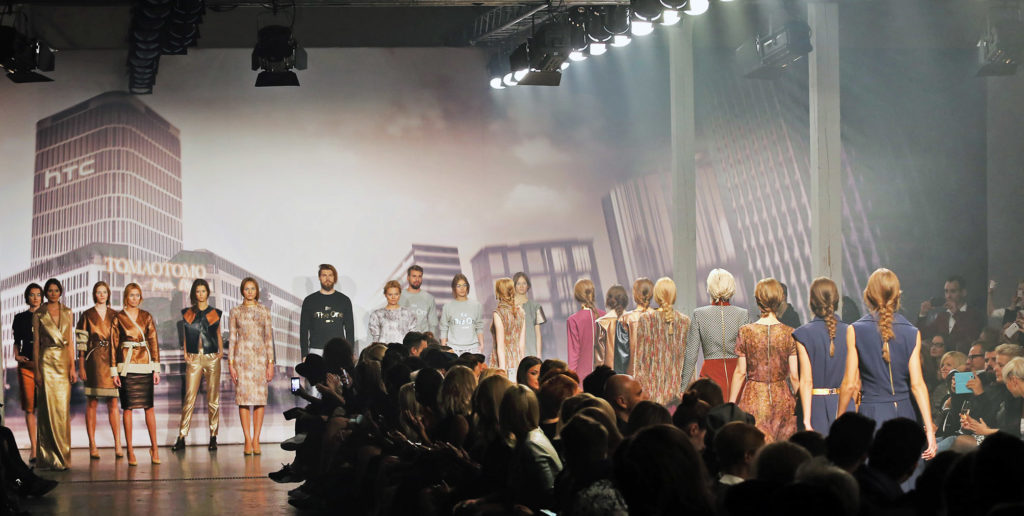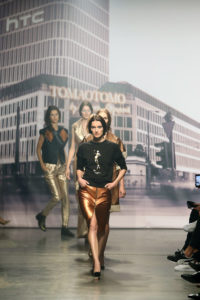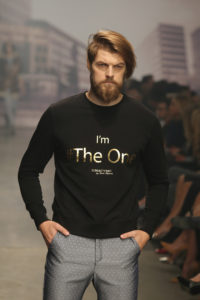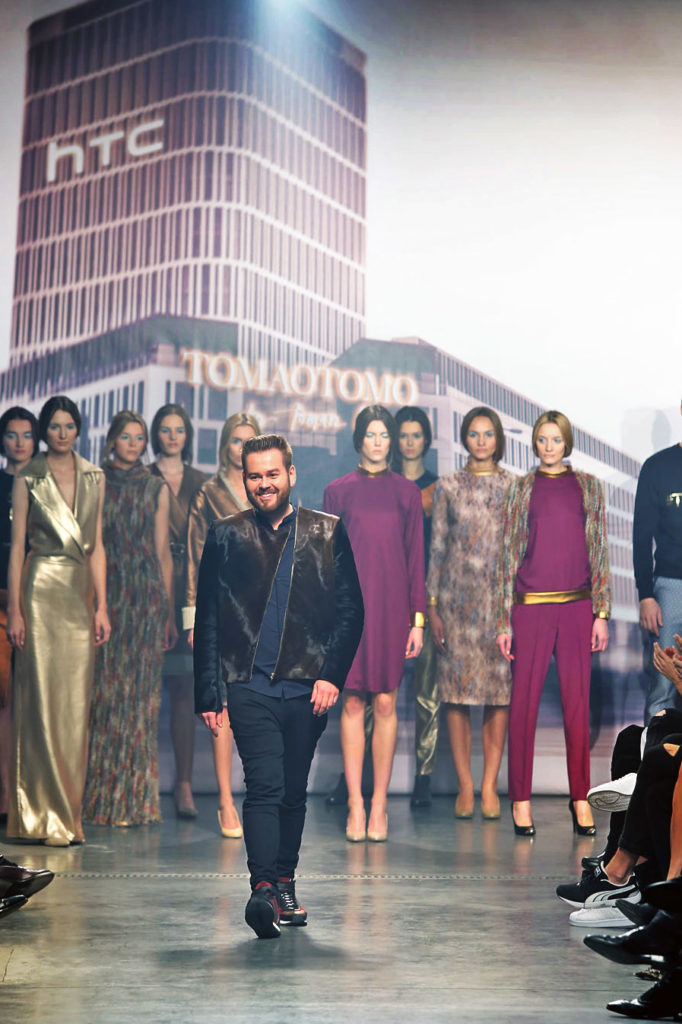 Tomasz Olejniczak, fascinated by the female element, designs clothes for all women. They are the driving force for his creativity and a boundless source of inspiration. Therefore, in his latest collection– #The One– women are in the centre of the designer's attention. TOMAOTOMO woman is delicate and sensitive, yet strong, charismatic and extremely sexy. She is aware of her strengths and willing to experiment with styles, colours and shapes.
Tomasz Olejniczak presented sensual designs, which are wide-ranging, but together form a coherent and powerful collection. There is lot of glow combined with clean, sometimes even geometric lines. For the first time, the designer has incorporated prints in his collection. Clothes are made inquality leather, cashmere, exquisite French lace and silk jacquards. Shimmering bronze and gold, shades of pomegranate and warm beige hues, with touches of white and eggplant,are the dominant colours of #The One.
An astute observer of TOMAOTOMO #The One would also notice references to the history of fashion. Juggling with styles typical of bygone decades, Tomasz Olejniczak managed to create his own, modernlanguage of fashion. Therefore, in addition to oversized pieces, the collection includes flattering sleeveless mini dresses, accompanied with complex low-shouldered and wide-sleeved designs made in shimmering fabrics. Spectacular evening gowns were also present on the catwalk. In addition, TOMAOTOMO has finally launched its own line of accessories, including functional backpacks, bags and belts with pockets.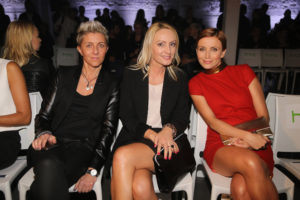 The main partner of the show was the manufacturer of HTC One – the world's most awarded smartphone. Just as TOMAOTOMO's projects, HTC One (M8) is a combination of sophistication and functionality. The casing of the smartphone is made of highest quality metal with narrow and soft edges that make it sit perfectly in one's hand. HTC One (M8),is not only fashionable, but also very practical.
During TOMAOTOMO show, models wore chic WOJAS shoes. Stylists from REMINGTON and WELLA were in charge of hair and the look of the models was finished off with INGLOT make-up.