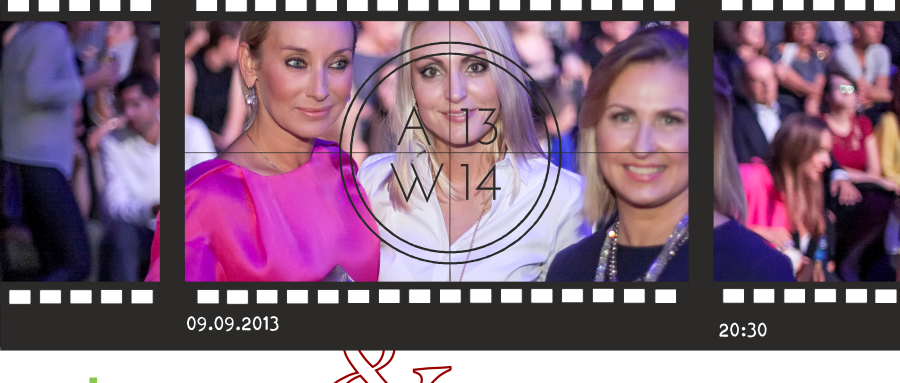 HTC on the catwalk together with BOHOBOCO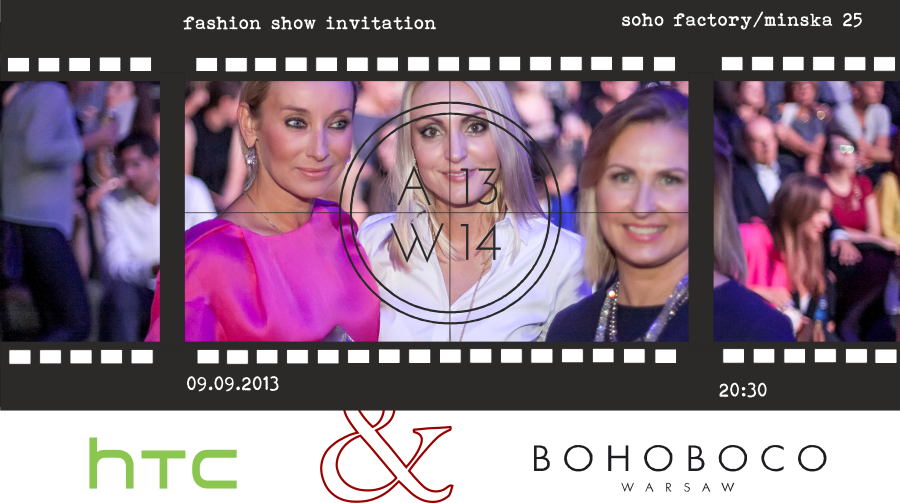 On 9 September, in the Soho Factory, a long-awaited show of the latest collection of the BOHOBOCO duo was held, inspired by Paris of the 40s and the 50s. The show resembled a movie screening in an old cinema,

to which the audience was invited by HTC. There were folding chairs, a cinema screen and popcorn. For the first time, a fashion show turned into an art performance.
Design that inspires
The A/W collection of Kamil Owczarek and Michał Gilbert Lach is a mixture of style, minimalism and chic with a modern twist. The same features characterize the latest model of HTC One. BOHOBOCO and HTC are brands that share a passion unique designs, trend-setting and the highest standards of workmanship.
The elegance and timeless character of the collections of Kamil and Michał are delightful. We try to do the same with our smartphones: HTC One was awarded by EISA as the best advanced smartphone 2013/2014 for the perfect combination of advanced technology and refined design. HTC One is the favourite gadget of all those who admire technology and fashion – says Agata Cichowicz, Head of Marketing, HTC Poland.
Show like a film screening in an old cinema
Dimmed light, the shadow of a singer and the atmosphere of an old movie theatre – such was the beginning of BOHOBOCO's latest fashion show. Models walked along the catwalk to the sensual voice of Lana Del Rey. Simple modern shapes with geometric cuts were de rigueur. Kamil Owczarek and Michał Gilbert Lach dressed their models in grey, white, powder pink and various shades of pomegranate and cobalt. Both day and evening wear designs were presented. At the end, three unusual wedding dresses were showcased, which the designers often prepare to order.
More information: www.htc.com