HTC at Flesz Fashion Night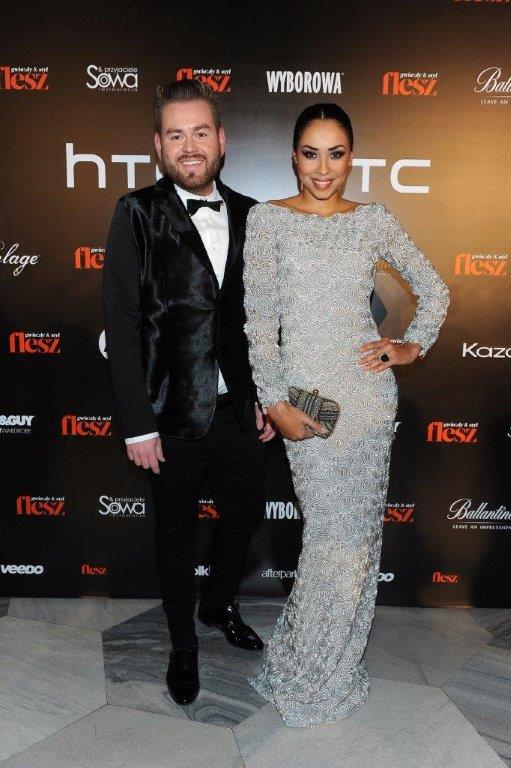 This year, Flesz Fashion Night was held on 6 November 2014. The theme of the event was the Symphony. During this special evening, the scene of Grand Theatre National Opera opened up to leading Polish designers, who presented their collections for the coming season.
The main partner of the gala was HTC, manufacturer of innovative and award-winning mobile devices. HTC is aware of similarities between fashion and modern technology – this is why, once again, the brand supported Polish designers as a partner of this important fashion event.
Ten best Polish designers and their muses – style icons, who presented haute-couture designs created especially for the evening, were the guests of honour of the Gala: Maciej Zień with Aneta Kręglicka, Paprocki & Brzozowski with Paulina Krupińska, Joanna Przetakiewicz with Kamila Szczawińska, Bizuu with Marta Zmuda-Trzebiatowska, Łukasz Jemioł with Małgosia Socha, Joanna and Natalia Klimas, MMC with Anna Mucha, Bohoboco with Agnieszka Cegielska, Mariusz Przybylski with Agnieszka Szulim and Tomaotomo, a partner of HTC, of Omena Mensah.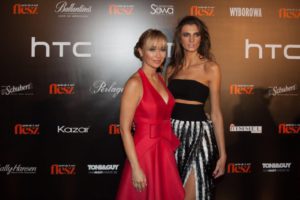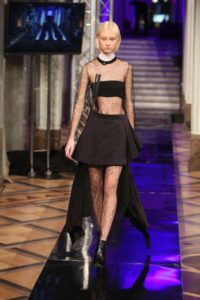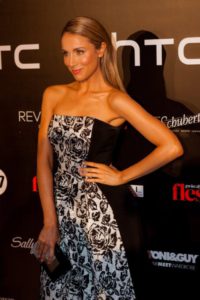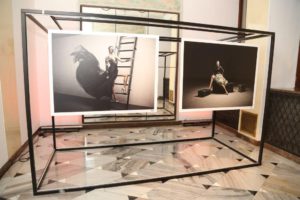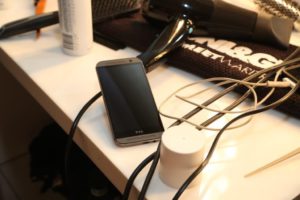 One of the elements of the show was a phenomenal exhibition of photographs by Piotr Stokłosa. They featured style icons and muses of Polish designers wearing outfits created specifically for Flesz Fashion Night. The fashion editor-in-chief of Viva Magaizne, Agnieszka Ścibior, watched over the show; she took some of the pictures with her HTC One M8.
Every time, musicians considered as the year's "greatest discoveries" perform at Flesz Fashion Night. After Kamp and Rebeka, it was time for Pola Rise – a charismatic singer who performed with an electric guitar and electronic instruments.
The concert was followed by an afterparty.
More at: www.htc.com.